COLOURED BLOCKS
Cowra Concrete Products can manufacture Grey Blocks in a selection of colour options to meet your design objectives. Coloured blocks are available in the following variations and sizes:
COLOURS
Choose from the range of colours inspired by nature.
Disclaimer
Colours displayed on the website should be used only as a guide. The actual products may differ from the way they appear on the site due to photographic and screen limitations.
Store display stock may also differ due to batch variation. Obtain samples from Cowra Concrete Products for the current batch colour, and ensure you order sufficient product at one time to complete your job, to avoid batch variation. Surplus blocks are not returnable.
No claims after 7 days or once products have been incorporated in construction.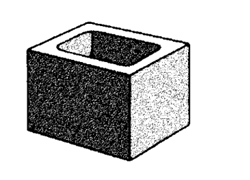 20.02
190 x 290 x 190 high
Hollow – half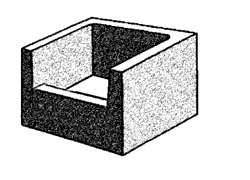 30:43
290 x 190 x 190 high
Closed end – half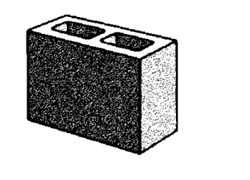 10:02
90 x 290 x 190 high
Hollow – quarter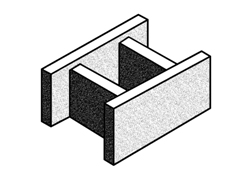 30:91
290 x 390 x 190 high
'H' block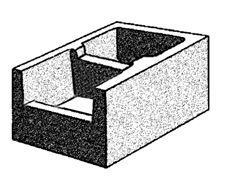 30:41
290 x 390 x 190 high
Closed end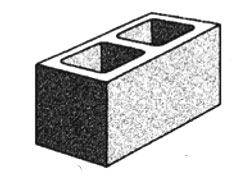 20.01
190 x 390 x 190 high
Hollow – full Length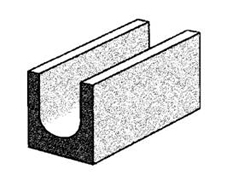 20.12
190 x 390 x 190 high
Linted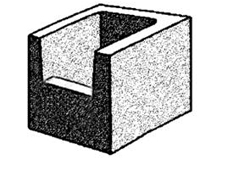 20.43
190 x 190 x 190 high
Closed end – half
Cut to order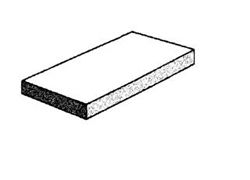 50.31
195 x 390 x 40 high
200mm capping tile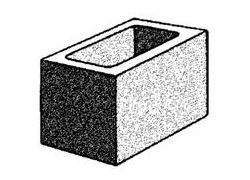 20.02
290 x 290 x 190 high
Hollow – three quarter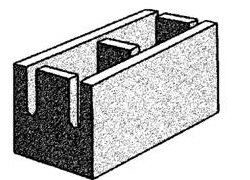 20.20
190 x 390 x 190 high
Knock-out bond beam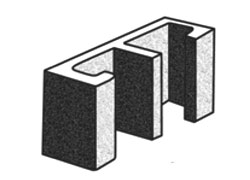 20.45
190 x 390 x 190 high
Clean-out stretcher
Cut to order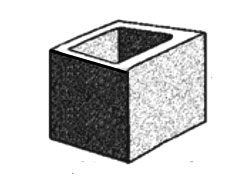 20.03
190 x 190 x 190 high
Hollow – half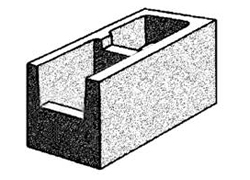 20.41
190 x 390 x 190 high
Closed end
Cut to order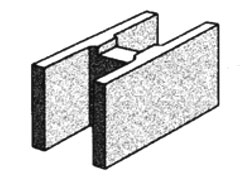 20.48
190 x 390 x 190 high
'H' block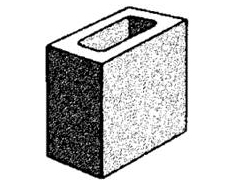 10.03
190 x 90 x 190 high
Hollow – quarter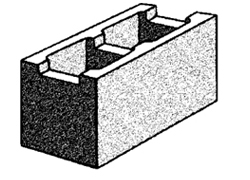 20.42
190 x 390 x 190 high
Channel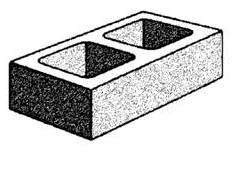 20.71
190 x 390 x 90 high
Half high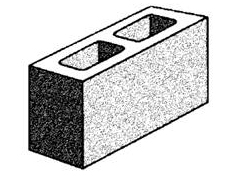 15.01
140 x 390 x 190 high
Hollow – full length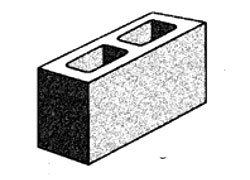 15.22
140 x 340 x 190 high
Hollow – corner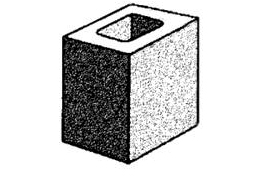 15.03
140 x 190 x 190 high
Hollow – half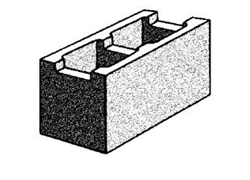 15.42
140 x 390 x 190 high
Channel
15.12
140 x 390 x 190 high
Lintel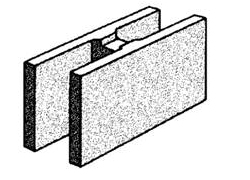 15.48
140 x 390 x 190 high
'H' block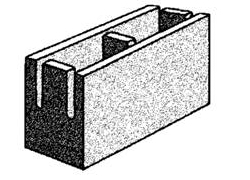 15.20
140 x 390 x 190 high
Knock-out bond beam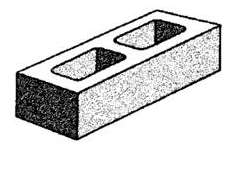 15.71
140 x 390 x 90 high
Hollow – half high
Cut to order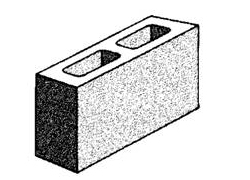 10.01
90 x 390 x 190 high
Hollow – full length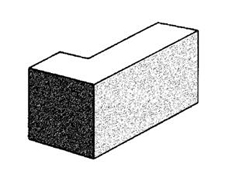 10.25
90 x 190 x 390 x 190 high
Solid – corner return
10.02
90 x 290 x 190 high
Hollow – three quarter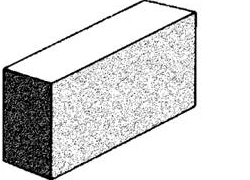 10.31
90 x 390 x 190 high
Solid – Full Length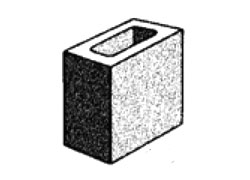 10.03
90 x 190 x 190 high
Hollow – half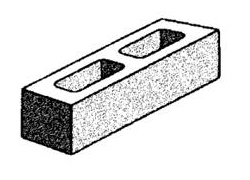 10.71
90 x 390 x 90 high
Hollow – half high
Cut to order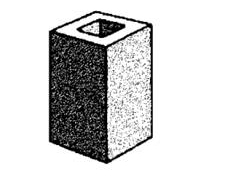 10.04
90 x 90 x 190 high
Hollow – quarter
190mm, 140mm and 90mm thick walls
20.121
190 x 390 x 190 high
Hollow – full length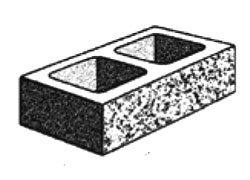 20.127
140 x 190 x 90 high
Half high
Cut to order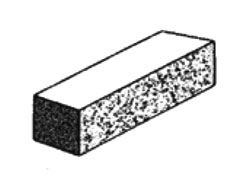 10.105
90 x 390 x 90 high
Solid – half high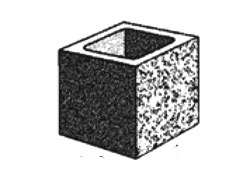 20.123
190 x 190 x 190 high
Hollow half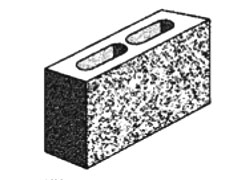 10.121
90 x 390 x 190 high
Hollow – Full Length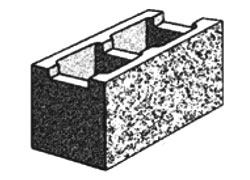 20.142
90 x 190 x 190 high
Hollow – half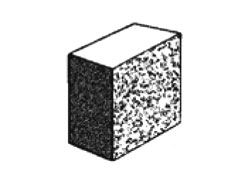 10.123
90 x 190 x 190 high
Solid – half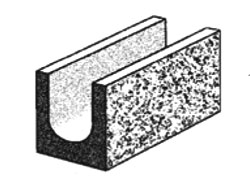 20.121
140 x 390 x 190 high
Lintel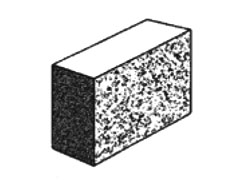 10.139
90 x 290 x 190 high
Solid – three quarter